The 2021 Color Forecast by Sherwin-Williams is all about life's contrasts
Who is ready for ANYTHING 2021?
Sherwin-Williams recently came out with their 2021 ColorMix Forecast for 2021, and we're feeling it…really, feeling it!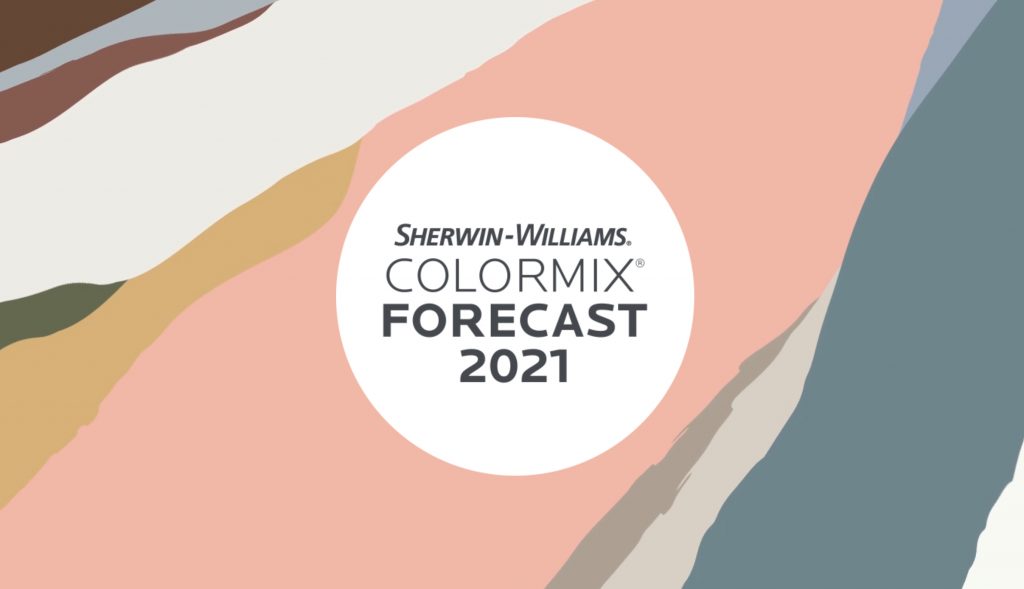 RHYTHM OF COLOR

Rhythm is the secret to how the natural world stays in step. The same sense of balance applies to our personal sense of nature through how we live — and how we design. Fast and slow. Quiet and expressive. Virtual and physical. See it take shape in 40 trend colors, presented in four palettes designed to bring your own rendition of rhythm to beautiful life.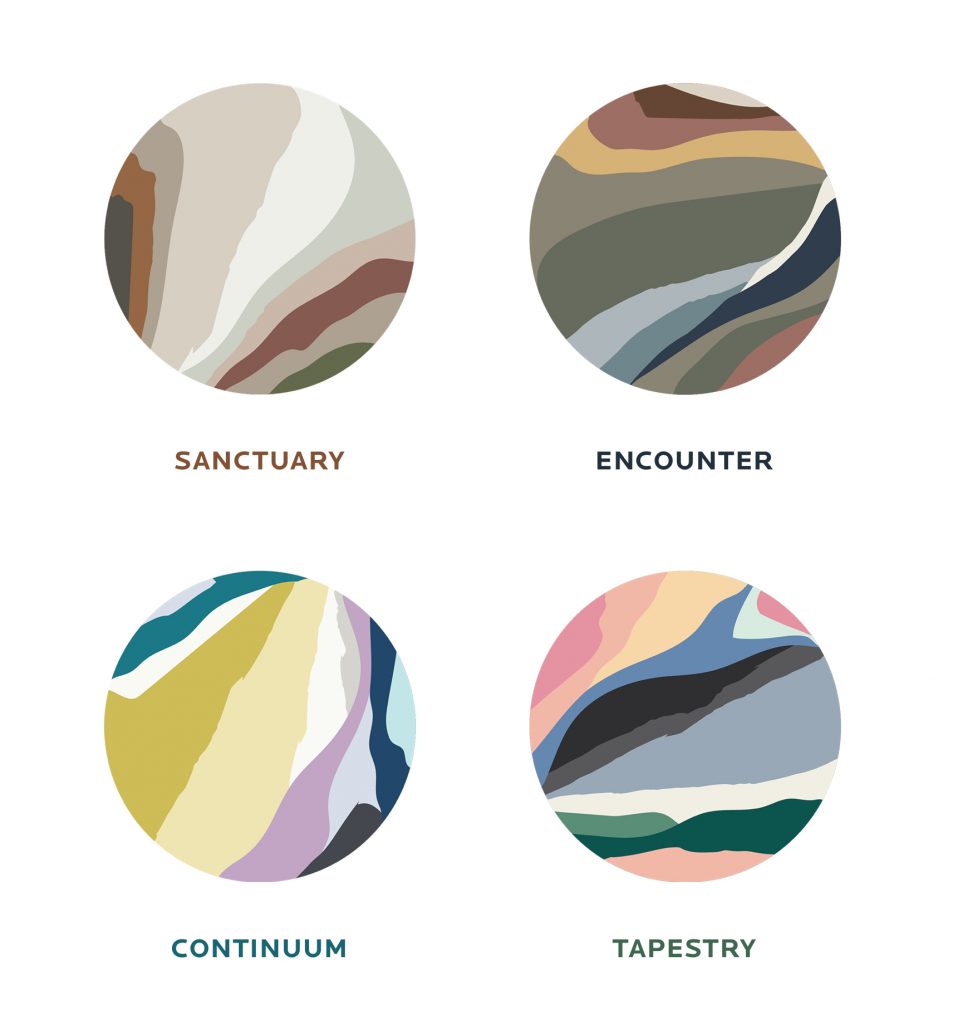 These color stories: SANCTUARY, ENCOUNTER, CONTINUUM, and TAPESTRY are a nod to nature and the ever changing seasons, similar to the seasons we encounter as we go through life.
Warm neutrals are the grounding force in these stories, while the hues pick up the vibe of life, rest, vibrancy and subtleness. Each of us can connect with any one of these color interpretations based on which season we're in right now.
Find out more about the Sherwin-Williams ColorMix 2021 here.
Which story resonates best with your current season?