Project delays? Here's why COVID-19 is causing more backorders and discontinued products than ever!
…blah, blah, blah…pandemic…blah, blah, blah…
It seems like that's all we hear about and all we want is to
GET. ON. WITH. OUR. LIVES!
For many, the quarantining and mask-wearing and social-distancing and working from home started in the Spring and honestly, there's no good end in sight.
We have been very blessed to be in an industry that has not only survived these past super-stressful months, but have thrived. The construction industry, considered an essential business, has been booming. New builds and remodeling continues to rise and every contractor and product vendor I've talked to has been slammed for months.
Being at home for months on end has brought every design flaw and functionality frustration into crystal clear focus and homeowners are ready for a change, and as far as timing, now is good!
So there's the good news!
The bad news is that project flow could be interrupted by product shortages and delays due to COVID-19. What had been a 6-8 week kitchen remodel could take 12-16 weeks or longer to come to full completion.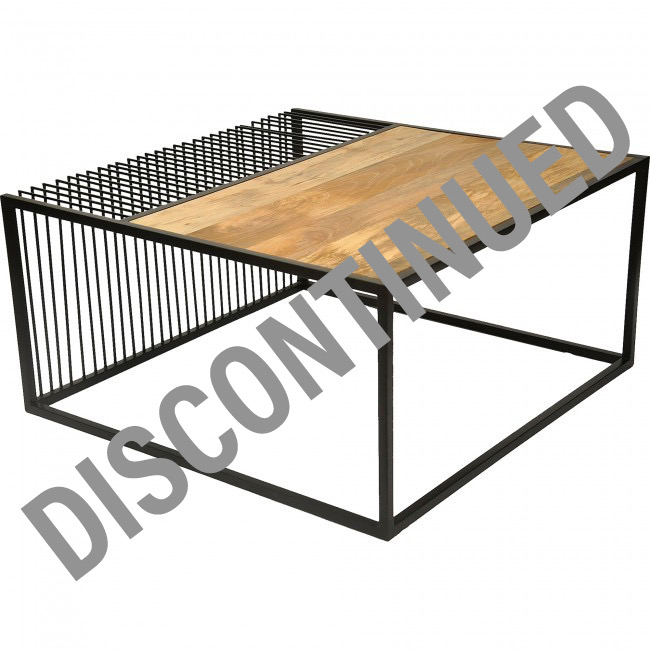 These delays are hitting every aspect of the project—from labor/trade shortages due to the demand, to supply line issues that hold up production and shipment of appliances, furniture, etc.  Even with the best team, and trades who will move and squeeze their schedules to make sure a project stays as close to the original timeline as possible, some things are way out of our control.
Here's a not-so-hypothetical example of a couple of different remodel scenarios:
(Let's preface this conversation by explaining that the process of design planning, review, revision, approval and purchasing happens over at least a period of 2-3 months prior to the actual physical project start.)
In the kitchen, let's over-simplify the main components: flooring, cabinets, countertops, lighting and appliances.
When we plan a project, we work from the end and schedule backward. This part needs to be done before the next, which needs to be done before the next. One hiccup could throw everything off by weeks.
It's a logistics dance, and one that is best done with a trusted group of trades (and we have a great team!) By the way, in my option, this is the #1 thing that designers with a strong trade base bring to the table on remodels vs. self-contracting.
For our kitchen, the first thing to be done in the order of completion is the flooring. Let's assume the flooring is delayed because of manufacturing shut-downs or limited shifts. That's OK. We planned ahead and have a couple of weeks of buffer with tearout/build-up.
However, half of the boxes arrived damaged. Back to the vendor. Back to the manufacturer, who is still experiencing the manpower constraints and an even greater backlog in order fulfillment. Our built-in buffer has shrunk considerably, and we may already have our first delay, and that filters down the line to push back every trade.
Another big hiccup we're seeing is in appliance production. One local appliance showroom is virtually empty! This is due directly to COVID-19 and the inability of manufacturers to obtain imported parts and components.
And that's just the flooring. The same situation can be said for all of the other moving pieces.
Now let's look at the living room scenario.
It's no surprise that imported products are experiencing delays, and lower price point furniture and accessories produced in China are especially hard hit. But what you might not know is that China is also the source of most of the designer fabric mills, and that is a big problem in terms of backorders for draperies, custom furniture, etc.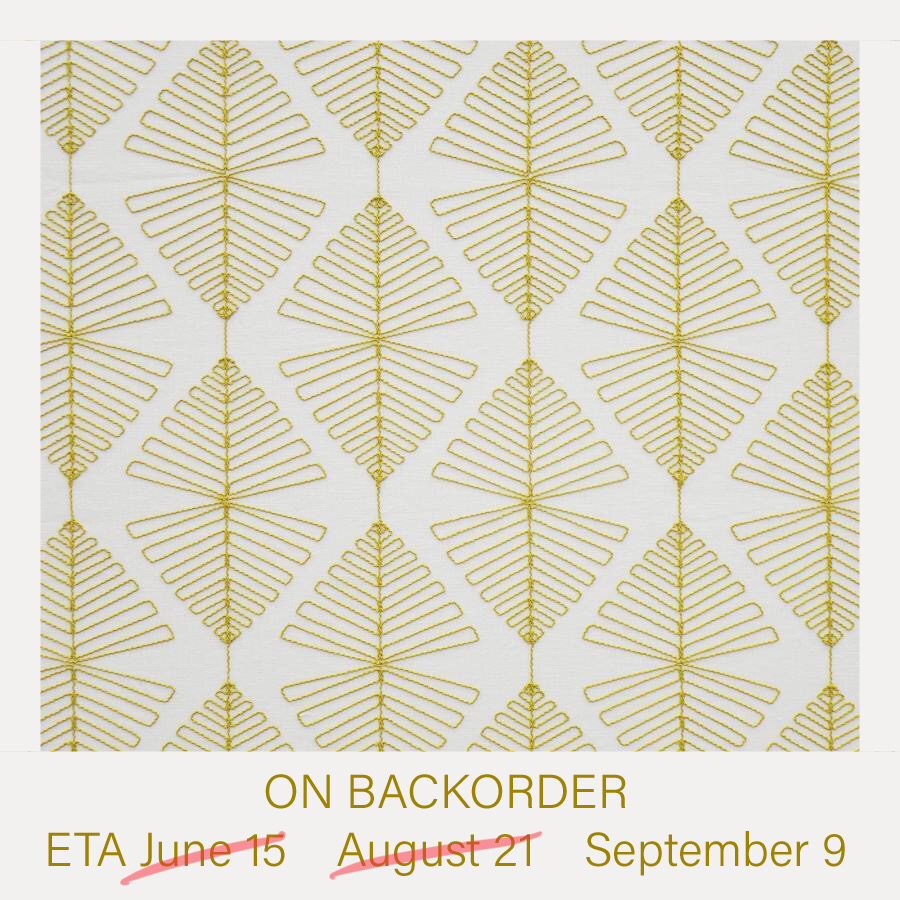 Even domestic furniture manufacturers are feeling this delay!
One furniture line I use is made here in Missouri. They use Missouri-sourced hardwoods for their framing, and luckily they have not had a tremendous impact to their labor force.
However, they are experiencing problems with receiving components for some of their specialty seating, like recliner mechanisms for example. Not to mention the aforementioned fabric delays. Rather than put clients in perpetual back order, they have opted to discontinue several styles.
Not fun when that was the PERFECT chair.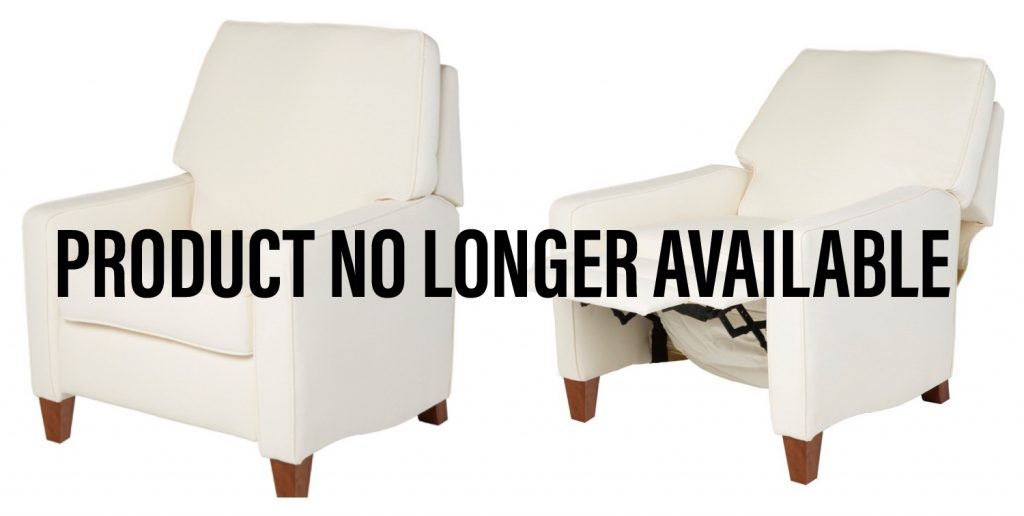 Bottom line—we're all feeling it, and we're feeling it with the same sense of helplessness.
Clients: We are trying. We really are. And we feel your frustration. We're frustrated too. We'll get past this and do our best to find a great alternative when these backorders and product drops happen. Thank you for being flexible.
Vendors: We feel ya. We appreciate you. Thank you for all the calls & follow-ups with your manufacturers, and for not hanging up on us when we make a million calls and follow-ups. We are doing our best to be flexible, too.
This is a season. A LOOOOOOOOOOONNNNNNGGGGG season. But we'll all get through it.
And we are so thankful for all of you who continue to trust and choose us with your home project. We strive to be the best stewards of your time and money while transforming your house into a home of your dreams.