Pantone's 2012 Color of the Year: Tangerine Tango
FINALLY!  A "Color of the Year" that I can actually see myself working with!  After a couple of years where the choice has left me saying "Really?  REALLY???", this bright, hot orange that flirts on the side of red has me really excited.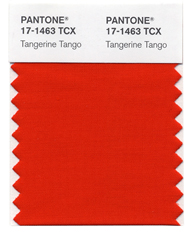 Pantone, the world's leader in color prediction and theory, explains their selection:
"Sophisticated but at the same time dramatic and seductive, Tangerine Tango is an orange with a lot of depth to it," said Leatrice Eiseman, executive director of the Pantone Color Institute®. "Reminiscent of the radiant shadings of a sunset, Tangerine Tango marries the vivaciousness and adrenaline rush of red with the friendliness and warmth of yellow, to form a high-visibility, magnetic hue that emanates heat and energy."

"Energize interior spaces with Tangerine Tango patterned home accessories. Pillows, bedspreads and tabletop accessories in this high-impact hue add spice to any room. Or incorporate Tangerine Tango appliances and personal electronics for an unexpected pop of color. Looking for an inexpensive way to perk up your home? Paint a wall in Tangerine Tango for a dynamic burst of energy in the kitchen, entryway or hallway."
While some color prediction sites have offered that pastels or soft color are the trend in 2012, this bold hue laughs in their face.  Energy bursts from this color, attaching to all around.  There is nothing neutral about this.  It's out there and proud.
Not everyone is ready to handle a large scale infusion of such a bold color.  Here are some ways you can incorporate Tangerine Tango into your home without going overboard: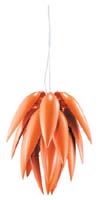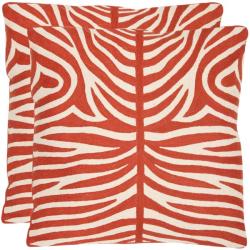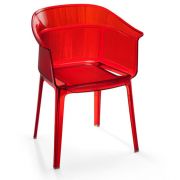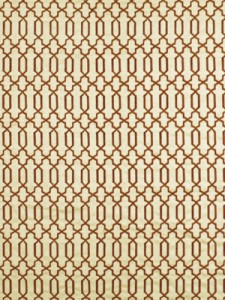 If you would like to add a pop of color to your home using this year's Color Of The Year: Tangerine Tango,

contact

 us for an in-home consultation, or choose the innovative new

eDECORATING

service to get your room plan quickly and online!