GOOD NEWS! Prices are going down and so are wait times!
How about we start this brand new year out with some good news.
Scratch that…make that GREAT news!
Over the past three years, the COVID pandemic has caused serious supply chain disruptions. These were caused by factories shutting down, shipping to be a complete nightmare, and worker shortages in nearly every industry.
As a result, we received email after email from companies that were raising their prices from 3% to 5% to 10%, and adding surcharge after surcharge onto shipping and transportation. In our unofficial calculation, prices of furniture went up around 35% (factory to client).
Although we, globally, are not completely rid of COVID, we are past the emergency that it once was and things are sloooowwwwlly returning to normal (whatever that is.)
Which means…
Over the past month or so (including one today as I was preparing to write this blog post) we have received notifications from several companies that are LOWERING their prices!
CAN WE GET A HALLELUJAH?!?!?!
Not only that, but more products are available to ship immediately and custom goods, like upholstered furniture and cabinetry, have a shorter lead time. What had been a 12-18 month wait for a custom sofa is mostly back to 12-18 weeks. A kitchen full of custom cabinetry is down from a 6 month wait to a more normal 3 months.
THANK YOU, JESUS!!!
Now, that doesn't mean there won't be waits, or that everything is in stock all the time, but generally speaking, things are moving in the right direction.
We can all use some good news when we can get it!
In celebration of an improved pool of resources, we have picked out some of our newest vendor-direct products that are available to ship NOW!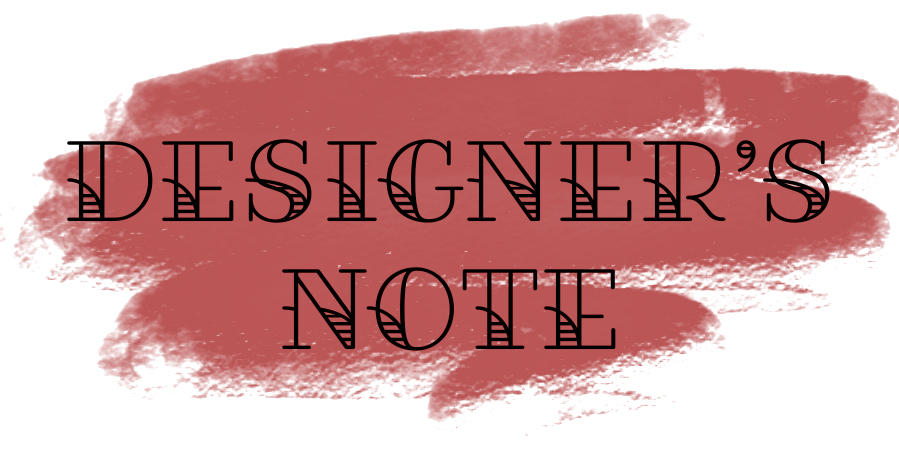 Shearling (A.K.A. Sheepskin, or any highly textured and super soft fabric, is a HOT trend!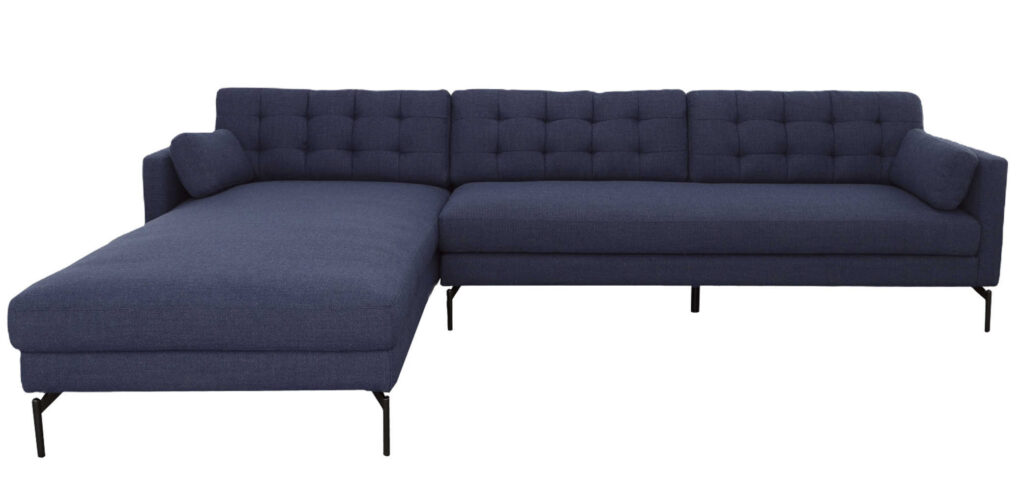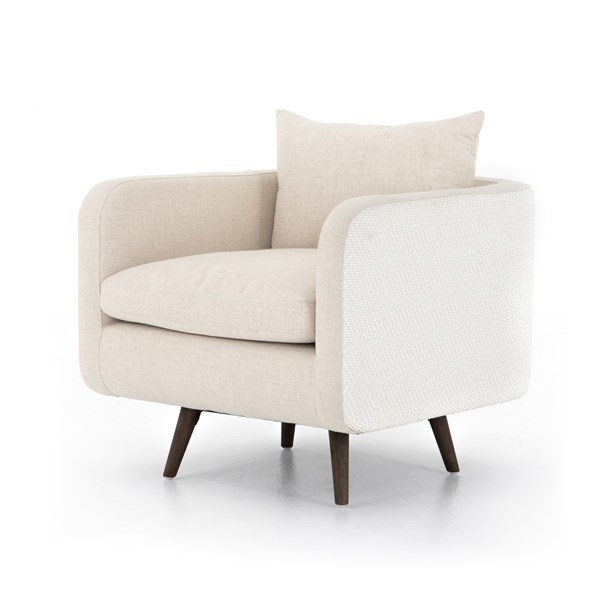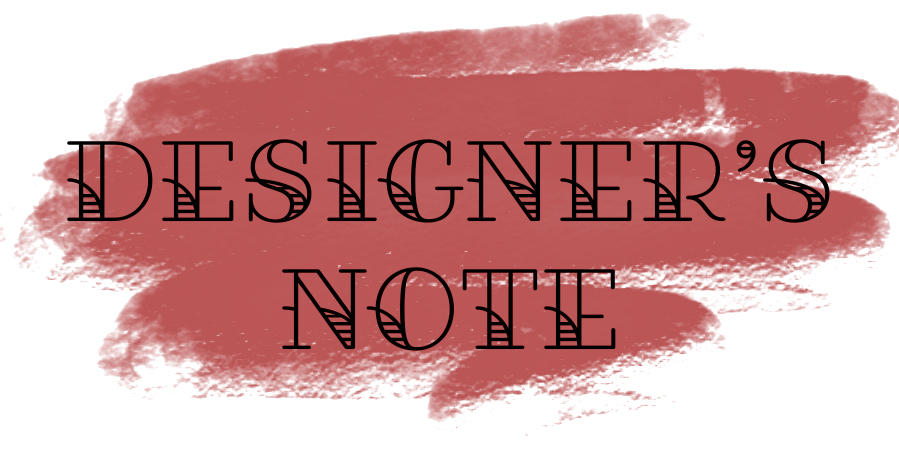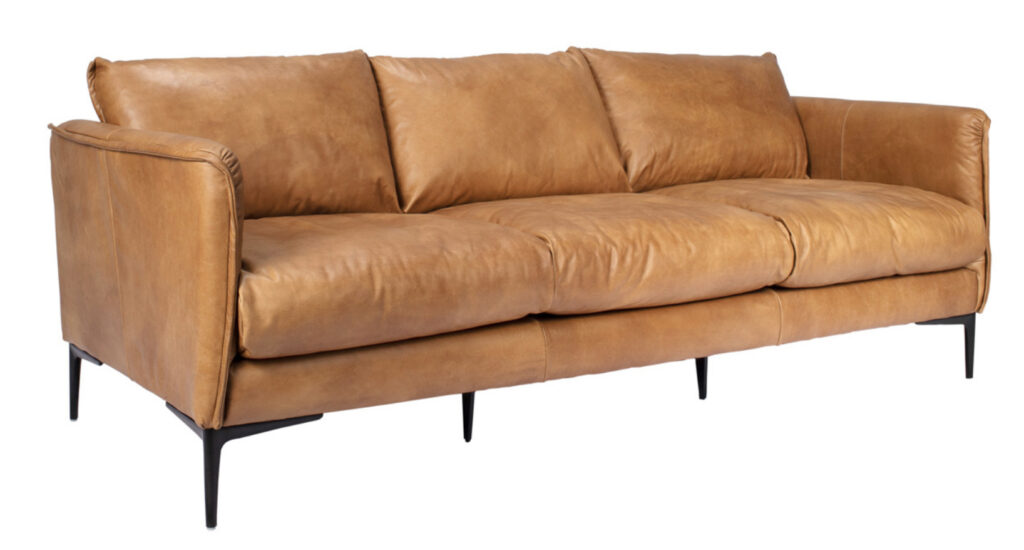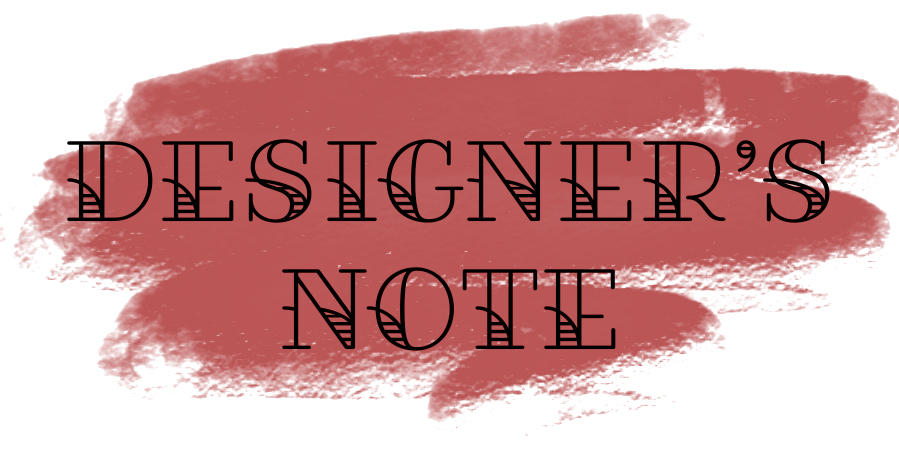 Leather takes a modern twist with this comfy, streamlined sofa with metal legs. SEXY!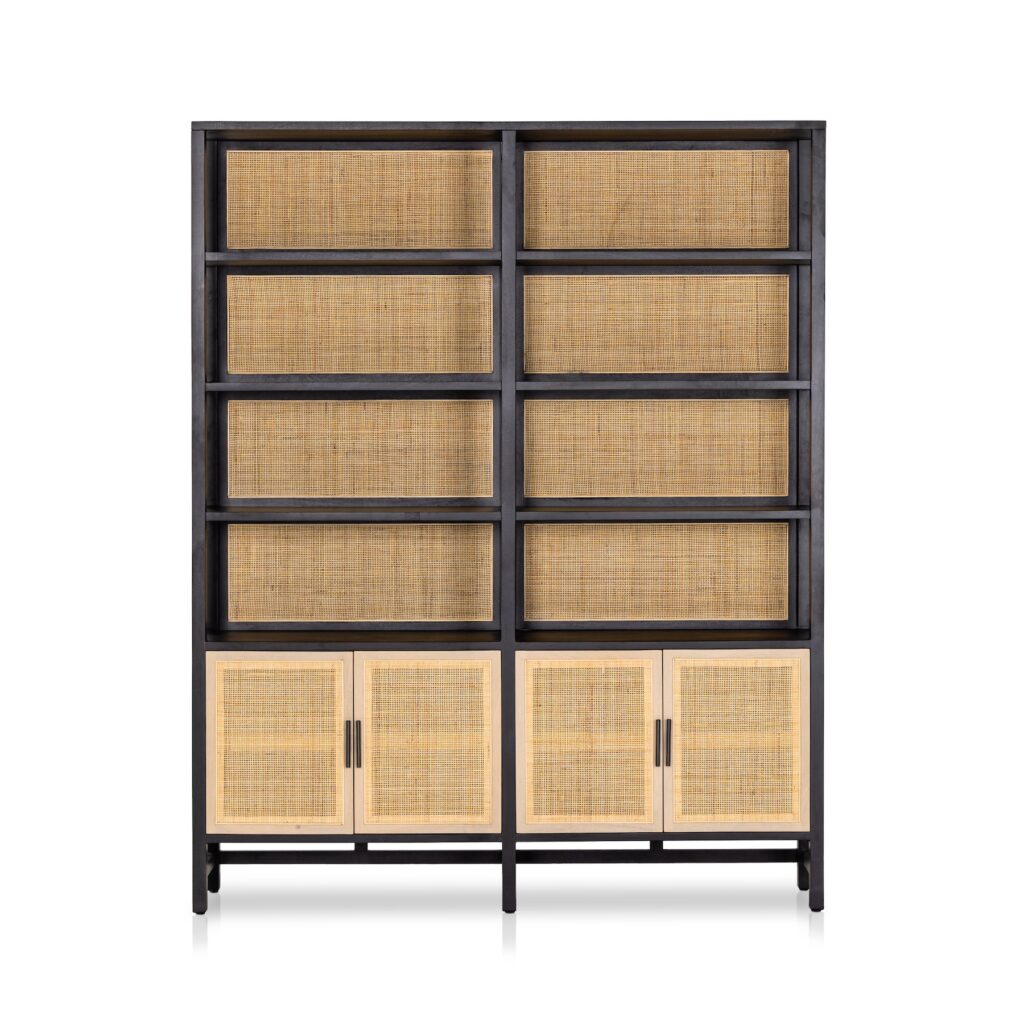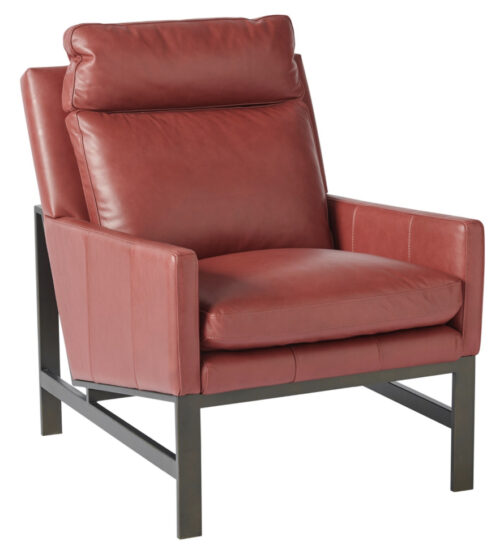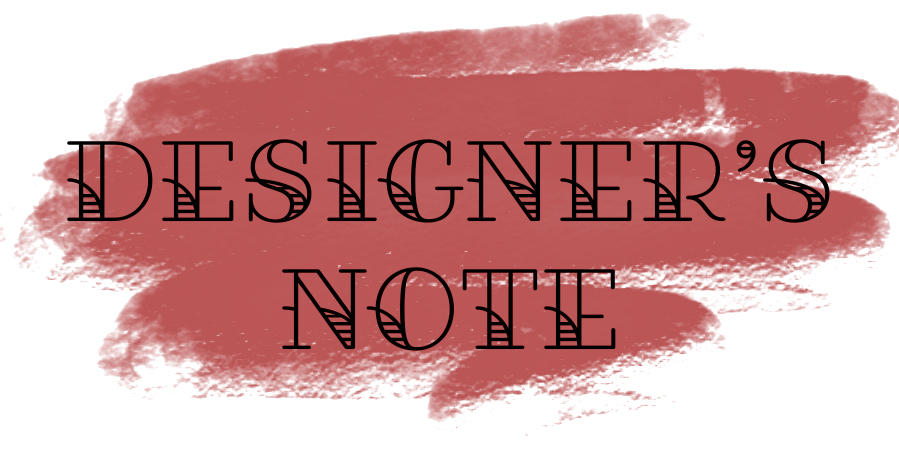 Red is one of the HOT HOT HOT colors for 2023!


---
Like what you see? Contact us for pricing!