Add a warm, contemporary look to any room with easy DIY multi-dimensional wood panels
It's been a while since a product had me excited.  And this product has me EXCITED!
FriendlyWall wood panels are the simple and quick answer to all those pallet-wall Pinterest boards…but much, much better and much, much easier!  Yes, it's wood paneling….but think urban loft, super-chic wood paneling!  I think I need this.  I think you need this.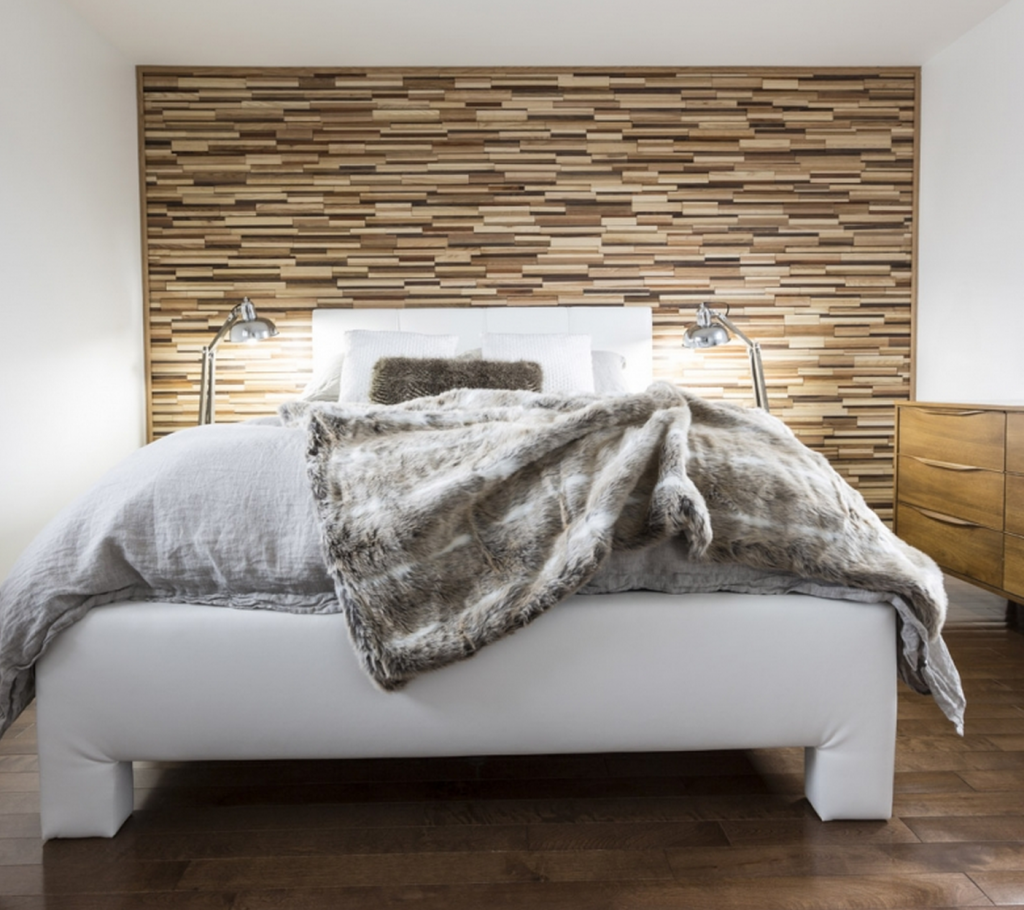 This is a DIYer's dream product!  All you need is a weekend, radial saw and some liquid nails.  That's about it!  The large interlocking panels go up easily and without visible joints, giving you a sleek, contemporary accent wall to any room.  Voila!  Just check out how dramatic the panel wall looks in a bedroom!  You just transformed a boring track home bedroom into an enviable über-hip oasis.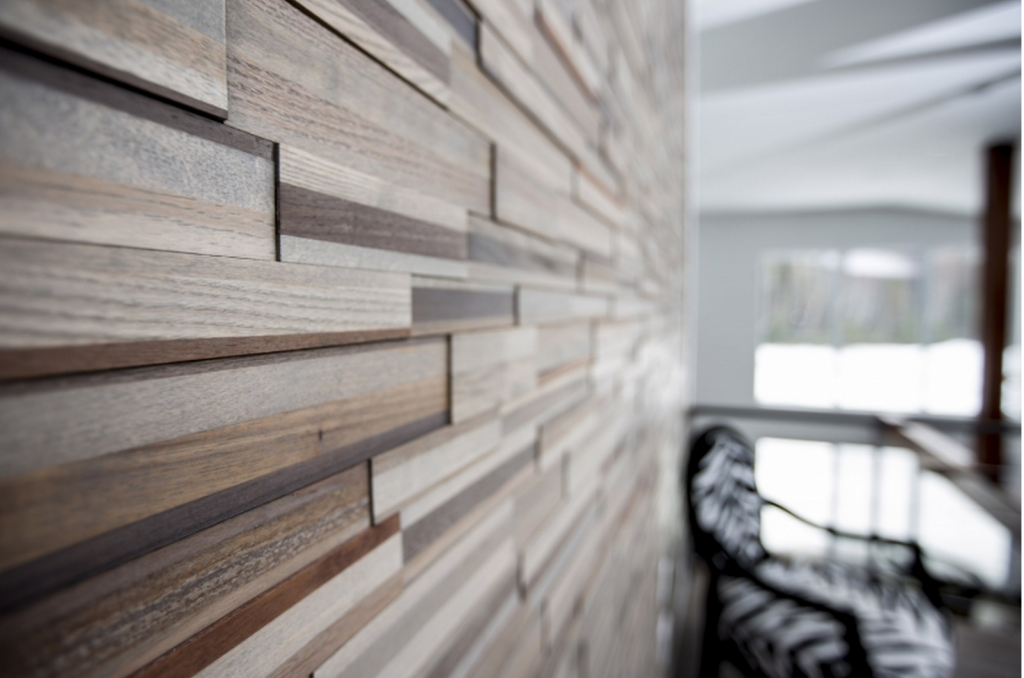 Transform an awkward landing into a showcase wall and sitting area.
I know I'm gushing…
These wall panels are made from repurposed hardwood, so they are ecologically responsible and real wood!  Plus, they are available in 11 popular colors in three different finishes.   Rich stained panels move from the dark brown of Amedeus to the very popular grey of Debussey.   Matte, oil-treated wood is available in the Oilé Collection.  Plus, several variegated selections that evoke the mood of iconic cities is found in the Ecolo Collection.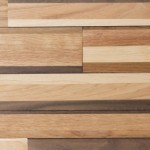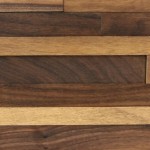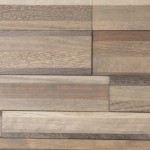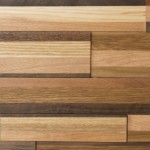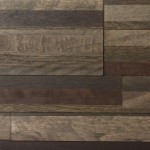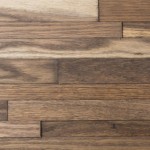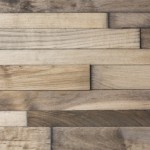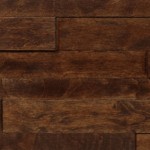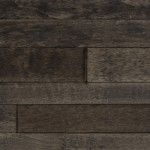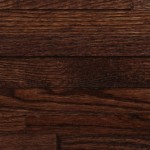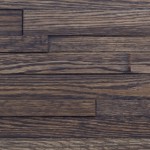 Feeling inspired?

Can you see FriendlyWall panels in your home?

Contact us

today for pricing, available and to see how we can transform your space into something warm and contemporary!