"Marsala" is the Pantone® Color of the Year for 2015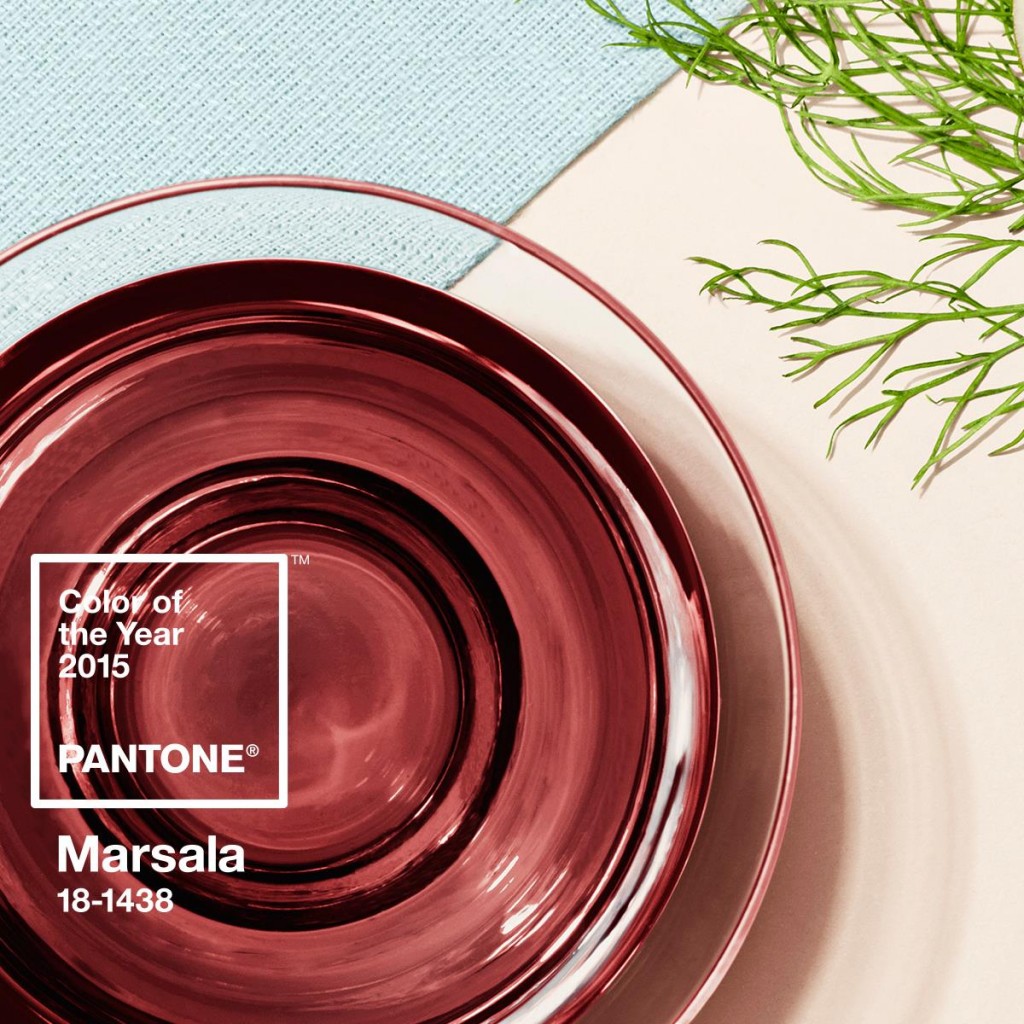 It's that time of year again!  Pantone® has selected it's choice for Color of the Year and after several years of saturated, bold colors, this year their selection takes a turn for natural and muted.
"Marsala," like the wine of the same name, is a robust yet earthy red.  Just on the pink side of rust…but not quite burgundy…this tone is subdued enough to serve as the base color of a room through paint or as large upholstered furniture.  But, it could just as easily be the accent color through rugs, accent pieces or even architecturally with brick or stone.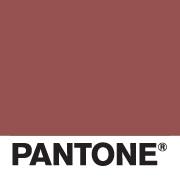 Marsala has the great ability to lean both masculine and feminine.  While it leans to the pink side, I think both men and women will find this color appealing for their homes.  People tend to like colors in their spaces that make them look good, and this color will compliment almost all skin tones.  Look for this color throughout apparel lines as well!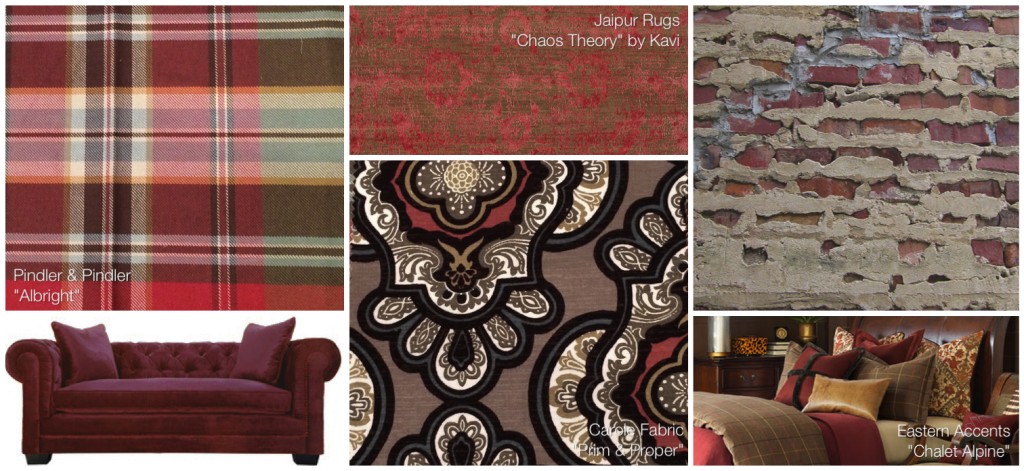 Another great thing about this color of the year is it's versatility.  Marsala works with traditional to modern, rustic to global.  Pair it with bold greens or marine blues for a more modern vibe, and golden yellows and mossy browns for traditional feel.
Of all the colors that Pantone has chosen over the years, this is one that I think will have more of a mass appeal.
What do you think? Will Marsala find it's way into your home in 2015?