Welcome Spring! Inspiring photos for this bright season
It's Spring.  FINALLY!  It felt like it would never get here.
Even with a forecast of a late snow storm looming, little blossoms of yellow, purple and pink are appearing through the gray and brown landscape.
Spring brights are very popular in both home & clothing fashion.  Here are some favorites to bloom your creativity around your house this Spring: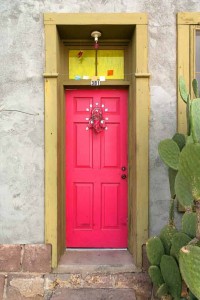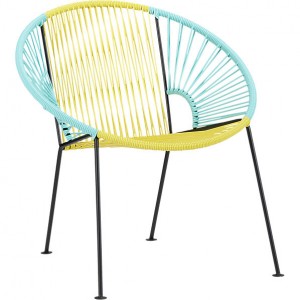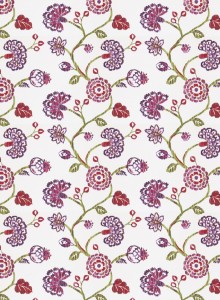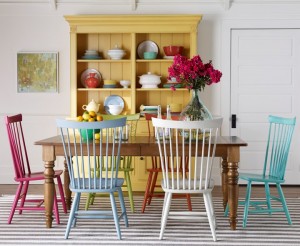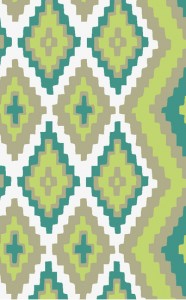 •
Need help incorporating Springtime bright colors in your home?

Contact me today to schedule an in-home consultation, or check out eDECORATING — the convenient, online package design plan with the DIY'er in mind.