Top 8 Bath Trends of 2014
Planning a bath remodel?  Professional Remodeler magazine has listed their top 8 trends for kitchens for 2014.
Top 8 Bath Trends For 2014 
1. The bathroom spa experience
Steam shower, integrated music, jetted tubs, and clean lines are just some of the features that fully engage a homeowner, and many can be done regardless of the size of the bathroom.
2. Stand-alone tubs
Not only just a gorgeous focal point to the room, a stand-alone tub often takes up less square footage than a standard tiled-in tub deck.
3. Radiant heating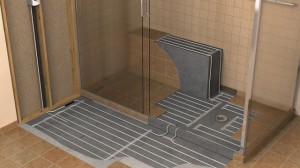 Besides being subtle and  energy efficient, if this extraordinarily cold winter hasn't convinced you of the benefits of this awesome feature, it's possible that you live in South Florida.
4. Multigenerational design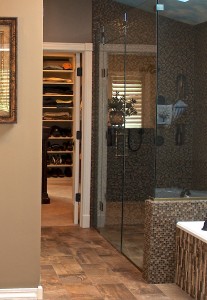 Aging-in-place options include a zero-threshold shower with extra wide openings, hand-holds in toilet areas and tubs, and accessibility for mobility aids such as wheelchairs and health care helpers.
5. High-quality faucets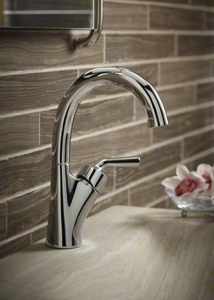 High arc faucets with a clean, streamlined look are popular, and silver tones of chrome or polished nickel are still preferred in much of the US.
6. Diverse color palettes
Neutral colors seem to dominate, mainly with the popularity of the spa look.  Greys and charcoals are trending with pops of color with accents.
7. Freestanding and hovering vanities and cabinets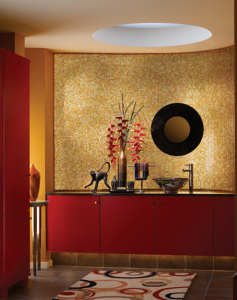 Wall-mounting cabinetry with an open space beneath allows for more visual space in a small bathroom, and provides a remarkable amount of storage.
8. Natural stone and custom tile
Running the same tile across the floors and up the walls is a wonderful compliment to the open floor plan trend of today's bathrooms.
Read more of the Professional Remodeler's article here.
Top Reasons Homeowners Decide to Remodel Bathrooms:

1) Updating appearance

2) Replacing old fixtures/finishes

3) Creating a more luxurious bathroom

4) Improving the usability of the bathroom

5) Creating more space

as ranked by remodelers, www.ProRemodeler.com
 Do you have a bathroom that you would like to update?
Contact us

today to schedule a consultation!