8 Exterior Updates that Increase Home Value
Spring is a perfect time to update your home's exterior. If you're thinking of selling, making exterior improvements not only add value to your house, but they enhance the curb appeal as well.
Here are 8 tips for improving your property's exterior.
1. Update your front door with an eye-catching bright or bold color.
The front door is the focal point of your house. Current trends suggest using red, blue or black. A new custom wood door would be a beautiful addition as well. Don't forget to give the door hardware a good cleaning. Or, if necessary, install all new.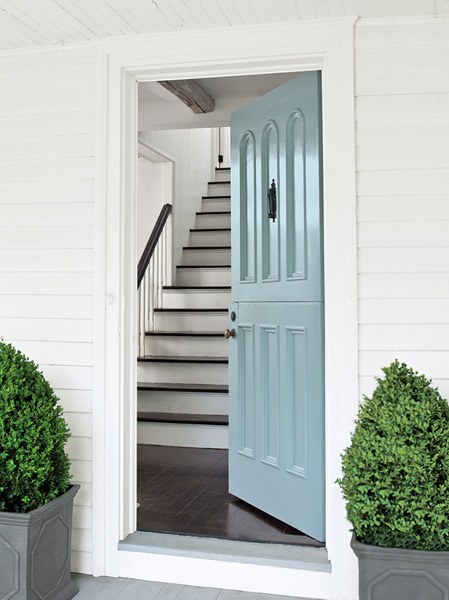 2. Refresh the color palette.
Make sure to choose one that's current, like Benjamin Moore's palette that features coastal hues — blues, greens and beiges. The main and trim colors should provide ample contrast with each other.  For example, if you choose a medium color for the siding, accent the trim using a lighter or darker color.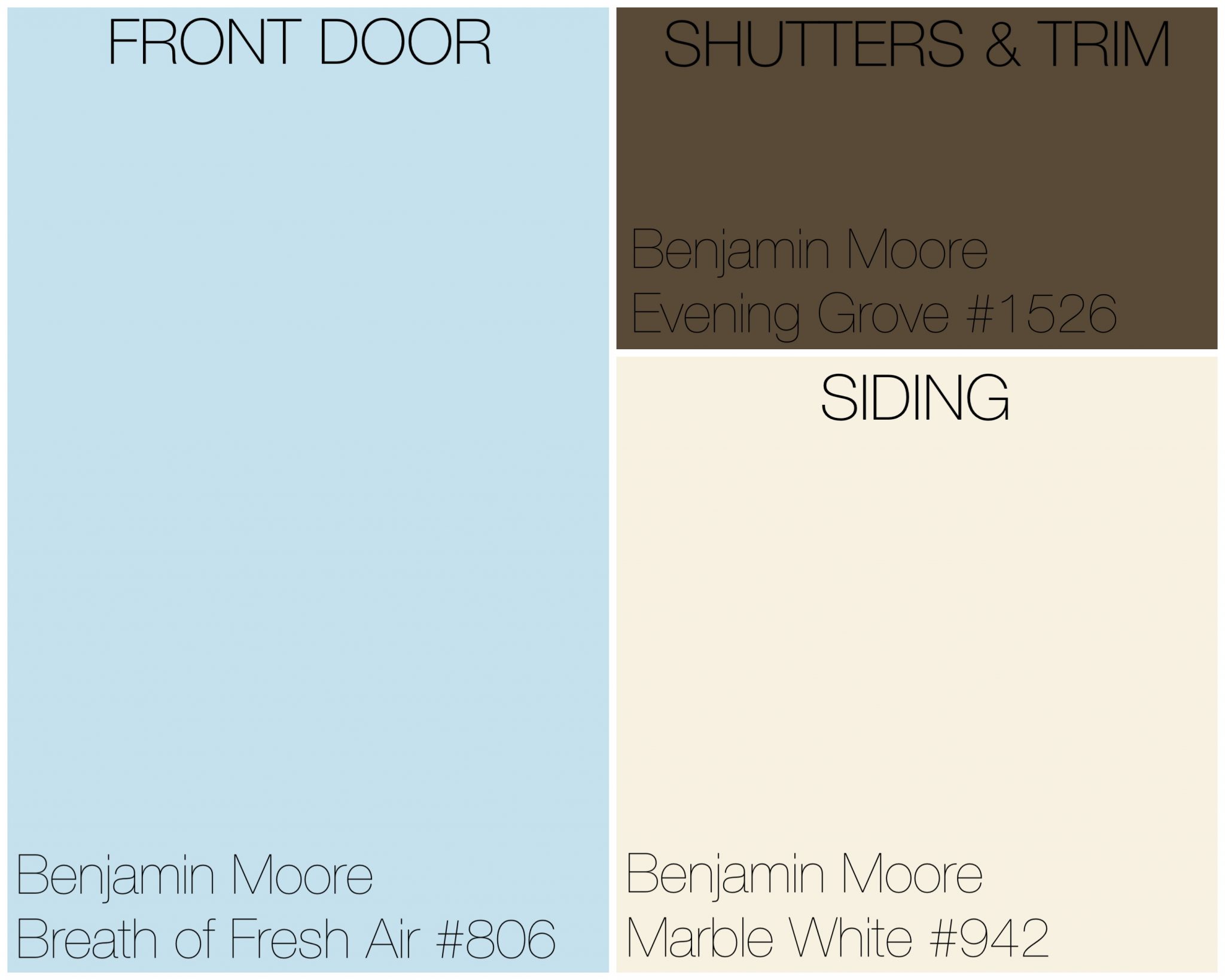 3. If your light fixtures are outdated or house numbers looking dingy, it's wise to update those too.
Try an oversized light fixgure to add more impact. Be sure to pick similar finishes that will coordinate well with each other.
However, while silver finishes look crisp and modern, they often do not show up well from the curb. Consider offset, framed or back-lit numbers if going with chrome or nickel metals.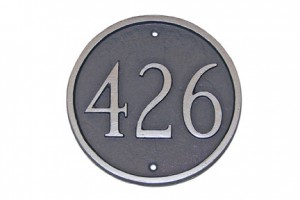 4. Window boxes bring color and charm to your exterior.
Choose from a variety of materials — wood, iron, copper, etc.   Painted boxes provide a quaint, cottage look.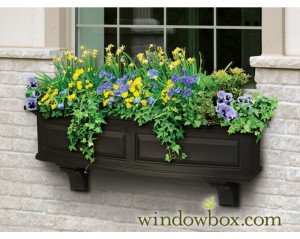 5. Shutters are a great way to add depth to the exterior of your home.
Made from a variety of materials, they can accent main colors and coordinate with the trim for a layered look.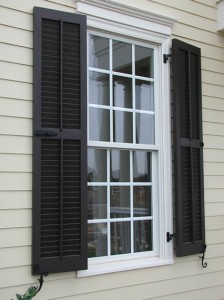 6. If your sidewalk is full of cracks and uneven, it may be the perfect time to install a new pathway.
Use stone or brick for a more dramatic look. For existing concrete pathways, a stamped and stained overlay can be a high-impact, budget-friendly option.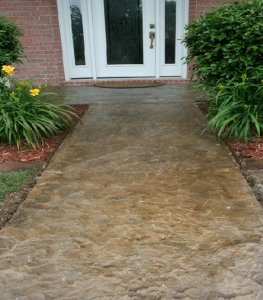 7. Update or add landscaping around your home.
Vary the height of plants and shrubs to provide a visually more appealing look. Think in terms of the Golden Ratio.
Also, it's been shown that using the color yellow at, or near, the front door psychologically increases a potential buyer's impression on a home.  Use a yellow flowers in a planter, paint a window box, etc.
8. Sprucing up your front porch is a great way to improve your curb appeal and add value.
Adding tile over concrete creates an elegant feel.  If it's a wood porch, give it a facelift with a fresh coat of paint.
•
Did you know that Gina McMurtrey Interiors provides Color Consultations and Real Estate Staging services?

 

Contact us

today for a consultation and present your home in the best possible way for your open house!