12 Painted Ceilings That We Love!
I have at least a dozen reasons why I love colorful ceilings! Truth be told, I have many more than that, but these projects showcase some of our favorites!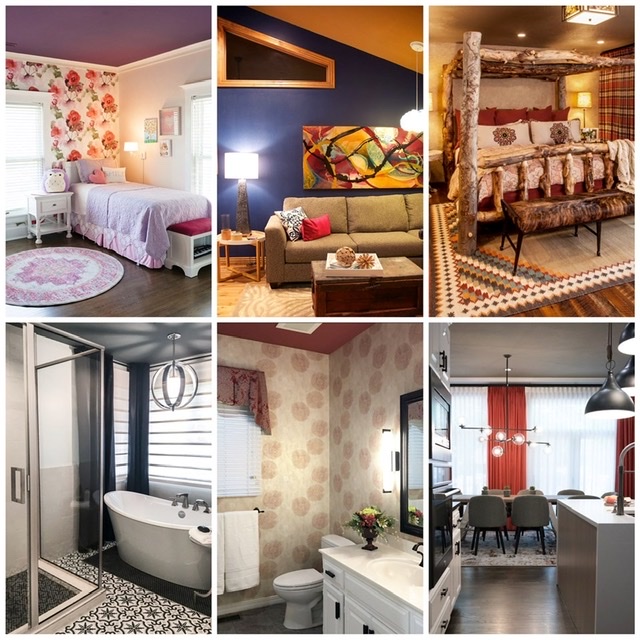 Painted ceilings…in particular, ceilings that are darker than the walls…are hallmark of my design. Why? Because the ceiling is the forgotten surface. Painting the ceiling is an excellent way to add a pop of color, disguise a short ceiling, or invite shadow play from cool lighting.
I have used the whole spectrum of colors on ceilings, including black, dark navy blue, metallic pink and lavender. Some projects have the color in a tray and some have the darker neutral carried throughout the house.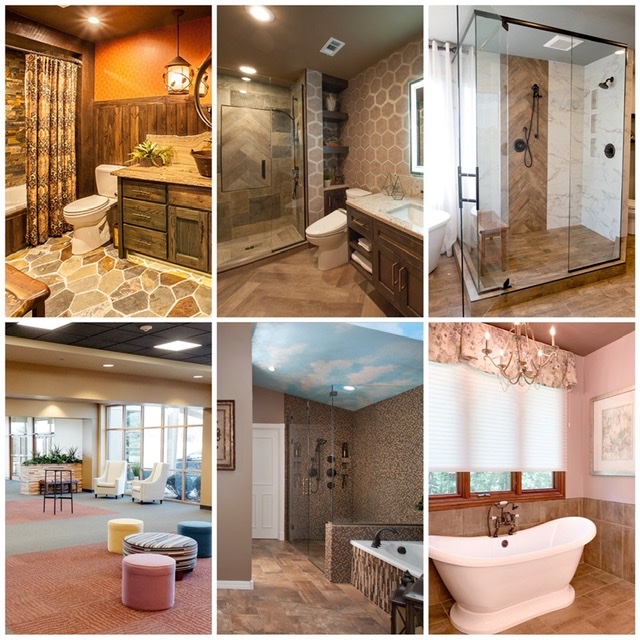 Clients are usually a little hesitant, but all LOVE the end result! The biggest concern with a darker color is that it will make the room feel closed in. But, what actually happens is that the ceilings opens up, creating a much taller room feeling.
But don't just take my word for it!  Here are some some other great examples of painted ceilings featured in Architectural Digest.
Be brave! Be bold!
For more photos of these projects, as well as others with colorful and bold ceilings, see our portfolio.