2nd Anniversary Special — 20% all eDECORATING Plans!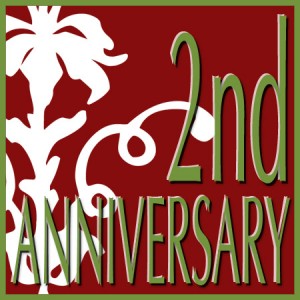 It's been an amazing 2 years!  Not only have we won two additional design awards, but Gina McMurtrey Interiors LLC is becoming a well-known name in affordable interior design!  Thank you!
In appreciation for your encouragement and support, Gina McMurtrey Interiors LLC is offering 20% off all eDECORATING plans through the month of June.  Just "like" us on Facebook to find your coupon code and enter it at check out.