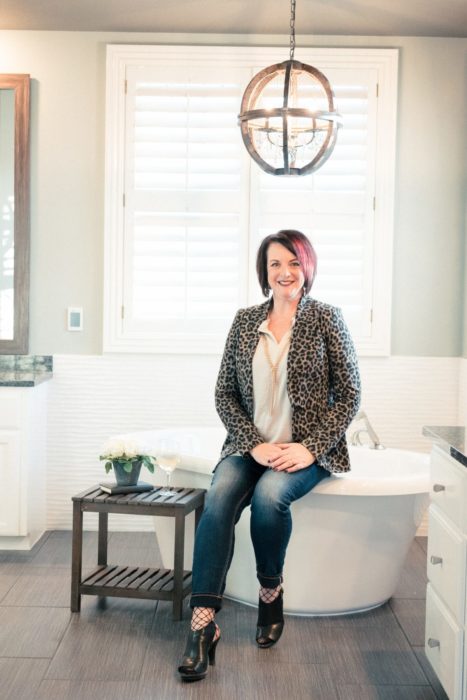 We believe every home can be beautiful...
…regardless of size, style or budget.  From traditional interior design services and consulting to the DIY-friendly, online-based eDESIGN, we strive to incorporate your lifestyle & personal aesthetic into a space that is uniquely you.
Our goal is to meld every client's lifestyle with both functional and beautiful design. That means creative uses of lighting, incorporating a variety of textures, and the efficient use of space, all to create a uniquely personal space that fits the client's style and budget.
We are…
Artists in our craft.
Visionaries of space potential.
Planners of an implementable plan of action.
Advocates of your goals and desires.
Partners with you throughout the process.
Now that you know about us, perhaps you should meet us.